Competition – Ralph Lauren Fair Isle hat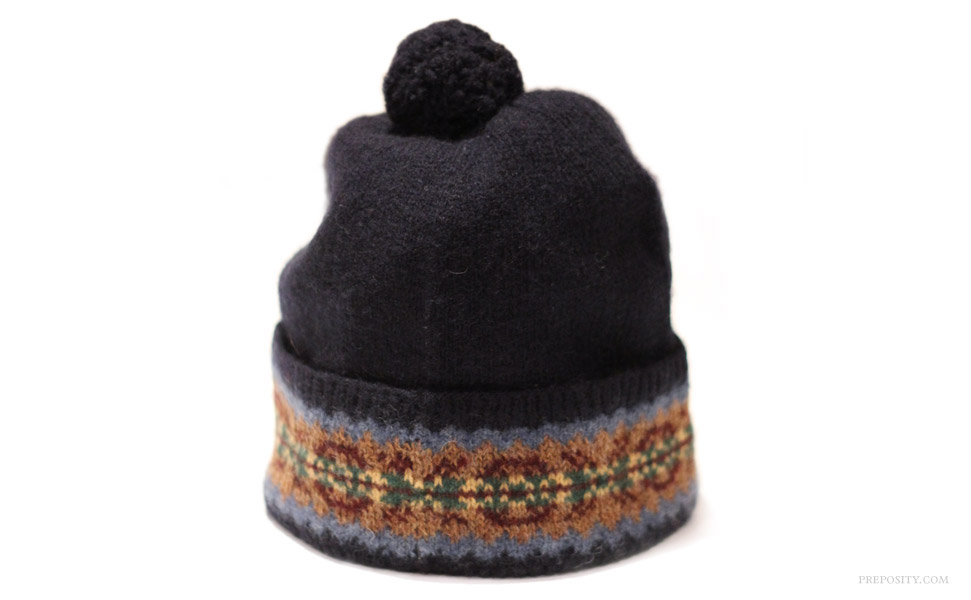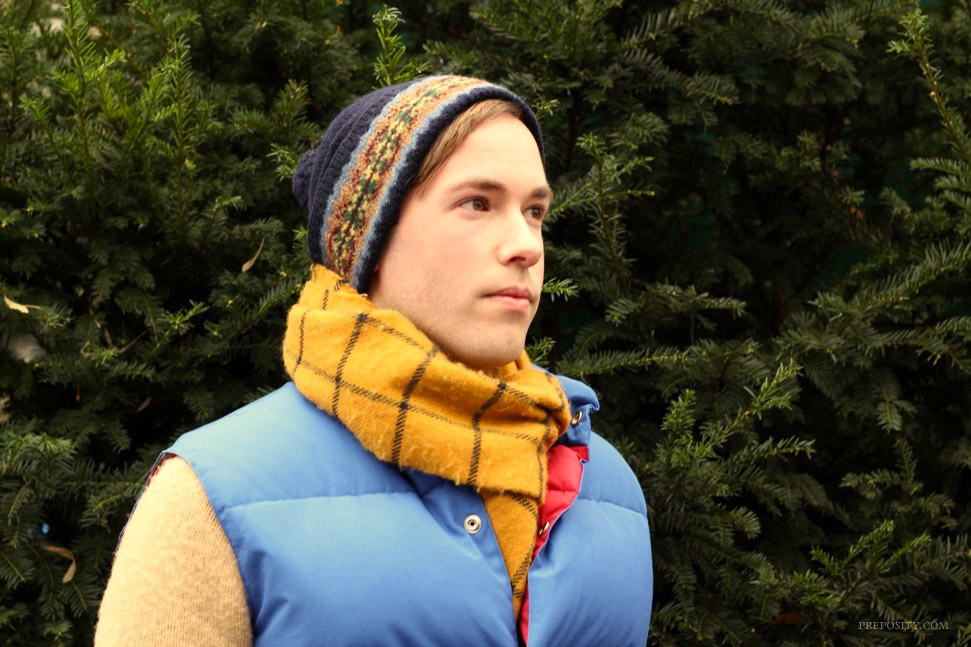 Here in London, even as the temperature drops, I'm always dashing between the chill winds outside and the heat of the Tube or my workplace, so easily removable layers are essential. I've said it before but it's worth reiterating since 'layering' is the mantra of all good preps. Not only does layering afford you the opportunity to wear more items of clothing (thus expanding the potential number of wardrobe combinations) but it actually has a practical use in keeping you warmer than one single thick layer.
The one item I love more than any other during the winter is knitwear. It's the first thing I look at in any store from the autumn onwards, and it's the piece that tends to define your entire outfit.
The UK, particularly Scotland, has a fine heritage when it comes to knitwear. Not only do other countries around the world prize Scottish wool, but the knitted patterns of the remote Scottish island of Fair Isle are now a staple of winter wardrobes.
Few brands do knitwear better than Ralph Lauren, I love their take on Fair Isle patterns as well as the influences of Scandinavian designs, not to mention the more rustic look of the US hunting lodge.
This winter Ralph Lauren have some great knitwear in the Scottish tradition, like this lambswool Fair Isle cardigan. Have a look at their Winter Lodge, they tell me that all items are available to shop on RL.com in the UK and will be delivered on time for Christmas by their elves if you order by 20th December.
Competition
To help keep you both stylish and warm this winter Ralph Lauren have given Preposity this fetching Fair Isle wool hat to give away to one lucky reader.
To enter just follow Preposity on Twitter @Preposity and retweet the Ralph Lauren competition tweet and the hat below could be on your head in time for the holidays!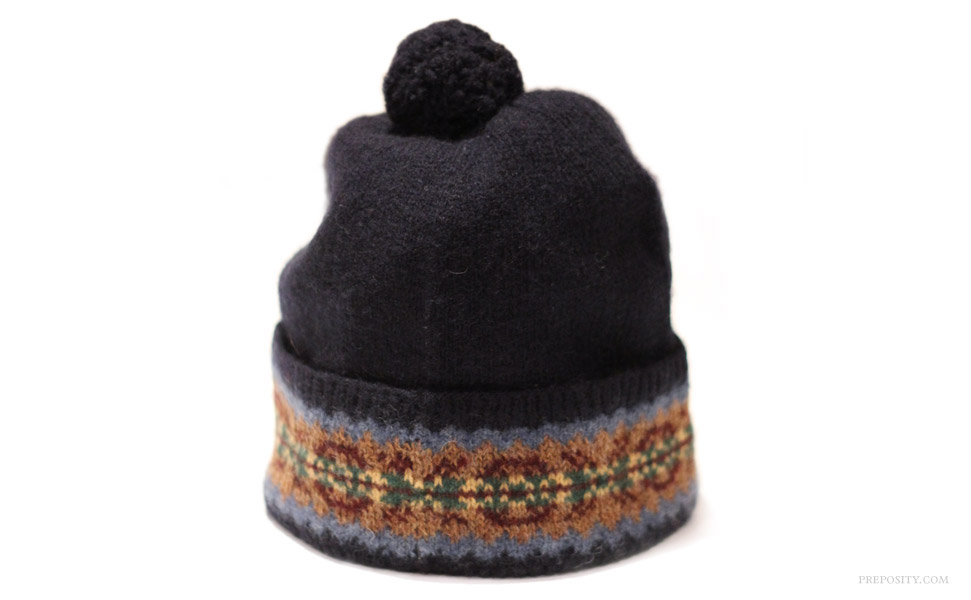 For competition terms & conditions see here