On Gant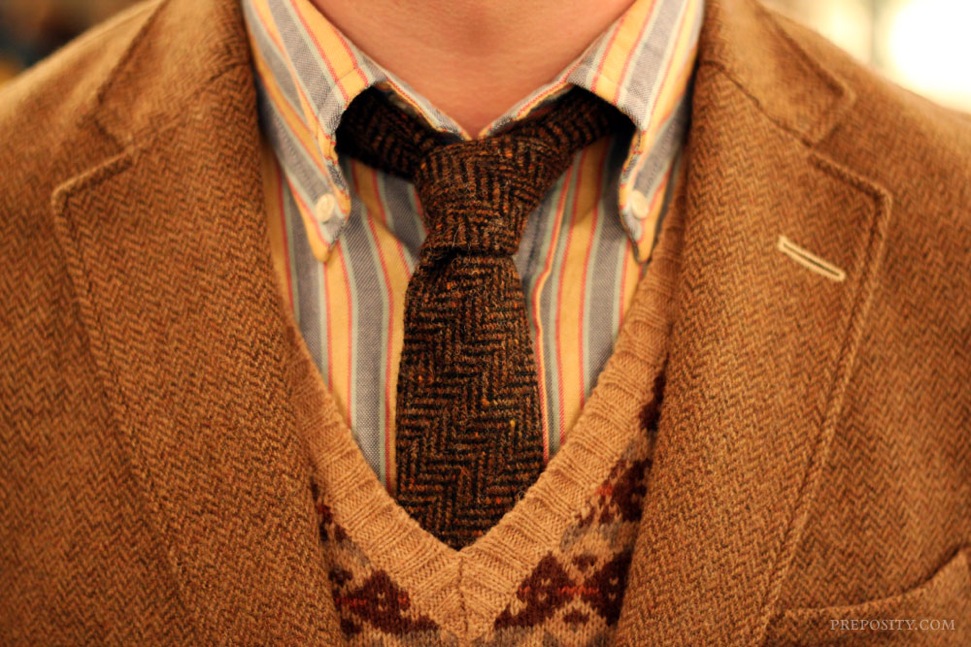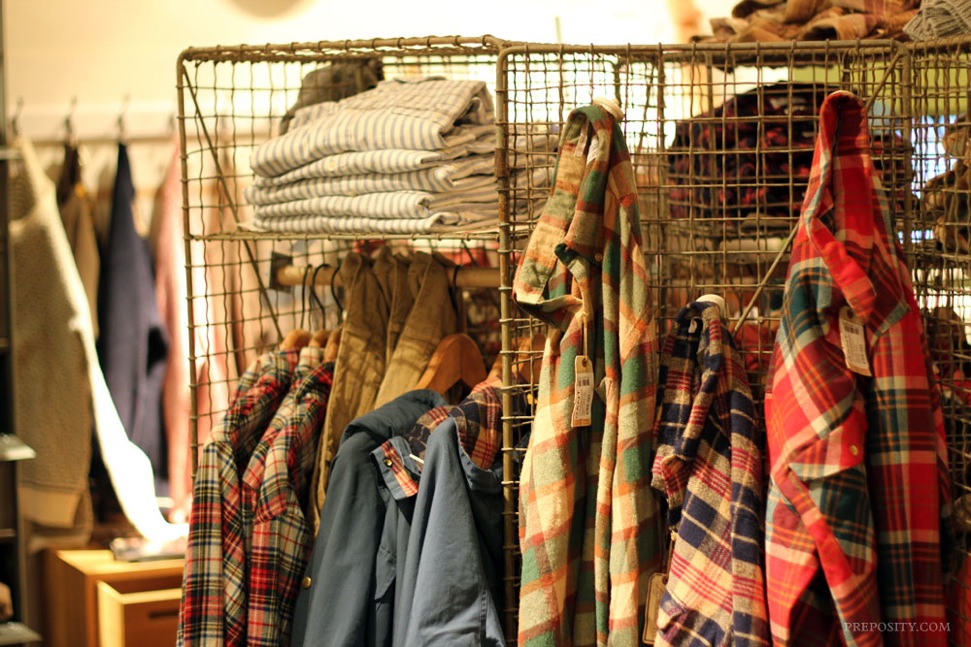 Gant is a brand with a great heritage – founded in 1949 in New Haven, Connecticut, Gant started as a shirtmaker, supplying fine shirts to labels such as J. Press and Brooks Brothers. It's worth reiterating that it was Gant that supplied some of the shirts for which outfitters such as Brooks' were famous.
Maybe it was because of this, combined with Gant's 'preppy' buttondown shirts that were popular at East Coast colleges, that Gant made its name.
Cut to the present day. In Europe at least, I feel that some of this heritage has been lost over the years. Many US heritage brands have now modernised their styles and have become more 'European' in the hope of expanding their market. While Gant evidently has a sizable global reach (now owned almost entirely by Maus Frères S.A. of Switzerland), it was lacking somewhat in the American look and feel which made it famous in the first place.
However, recently some great things have been happening at Gant. In 2005 Christopher Bastin was appointed head designer at Gant Rugger. Although Swedish with experience at H&M and Acne, Bastin has really taken to heart Gant's American legacy and has managed to acquire a budget to organise and catalogue the Gant archive, follow Bastin's blog Rippedbackpocket to keep up with the treasures he's uncovering. Much of the influence of the archive can be seen in the Gant Rugger label, a slightly edgier, more youthful feel, with more obvious historical nods.
Another boon for Gant is their ongoing collaboration with Michael Bastian, winner of Menswear designer of the year at the CFDA Fashion awards 2011. Bastian's range Gant by Michael Bastian also plays on the company's rich heritage.
One thing I noticed when talking to the staff at the Gant flagship store here in London, was their enthusiasm and knowledge of the brand. Staff are encouraged to wear Gant and Gant Rugger but it is obvious that each maintain their own character, it is not a uniform or a costume, but is worn naturally and without affectation.