Ralph Lauren – new Wimbledon ball boy uniforms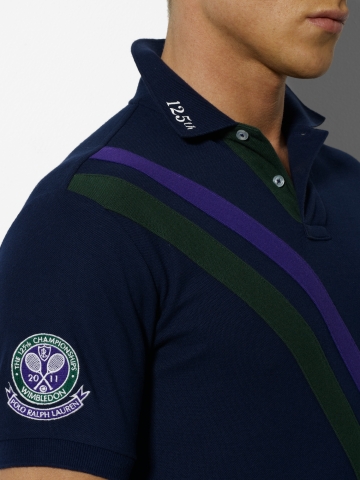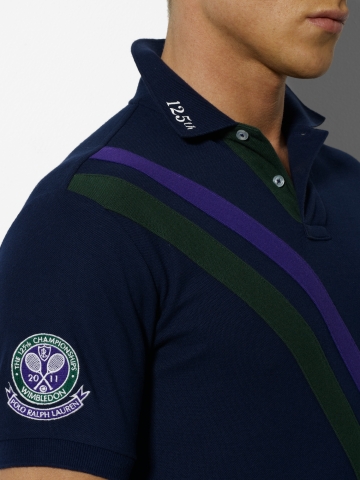 Ralph Lauren have announced new uniforms for ball boys and girls for Wimbledon 2011. The new design is to celebrate the 125th anniversary of the Championships and is the first update for the uniforms since Ralph Lauren became official outfitters of the tournament in 2006.
As always the collection is available to purchase via Ralph Lauren, who are to continue as official outfitters through to 2015, designing uniforms for all on-court officials including chair umpires, line umpires and ball persons.
Ralph Lauren Wimbledon Collection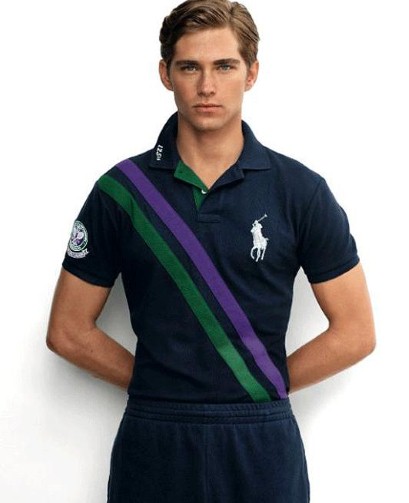 Below – some of the original 2006 umpire uniform designs and sketches