Smart Turnout pop-up at Selfridges
Preppy accessories brand and friend of Preposity, Smart Turnout currently have a pop-up shop in Selfridges here in London for the next 4 weeks. Until now the only way to buy Smart Turnout products was via their website, so for the first time you'll be able to sample their wares in person.
I popped down to have a look. They have a great range of accessories on display, all with their signature authentic military regimental stripes, from surcingle belts and wallets to watches and braces.
Read our previous interview with Smart Turnout founder Philip Turner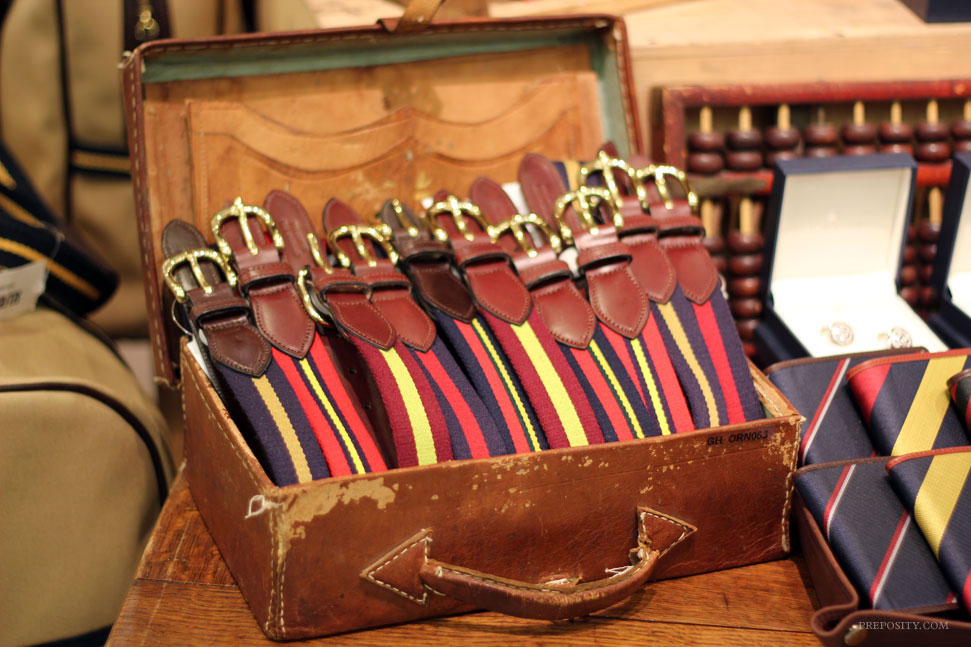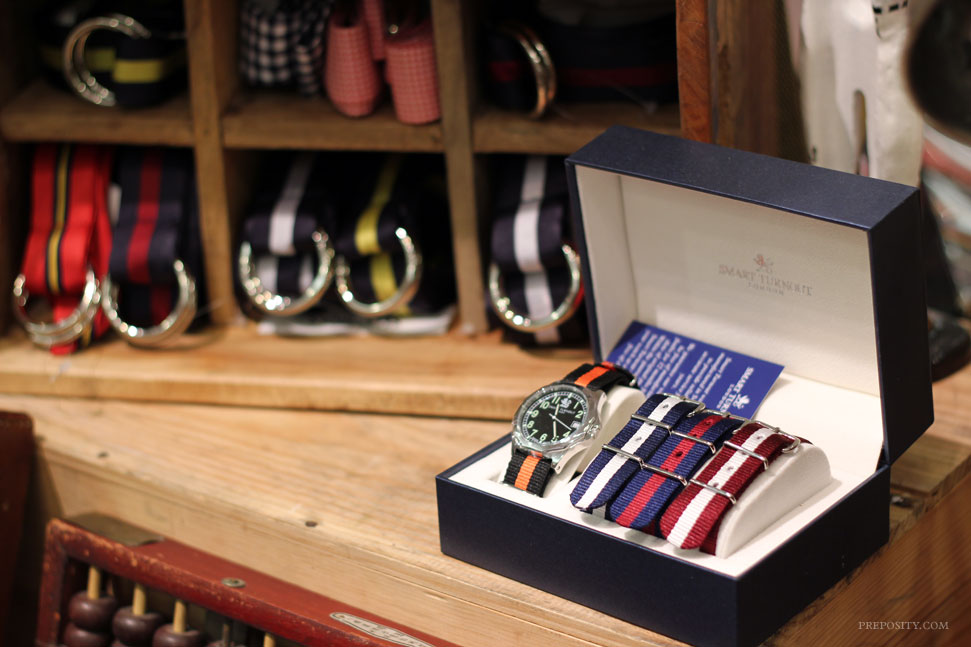 http://www.smartturnout.co.uk/