Rugby RL S/S12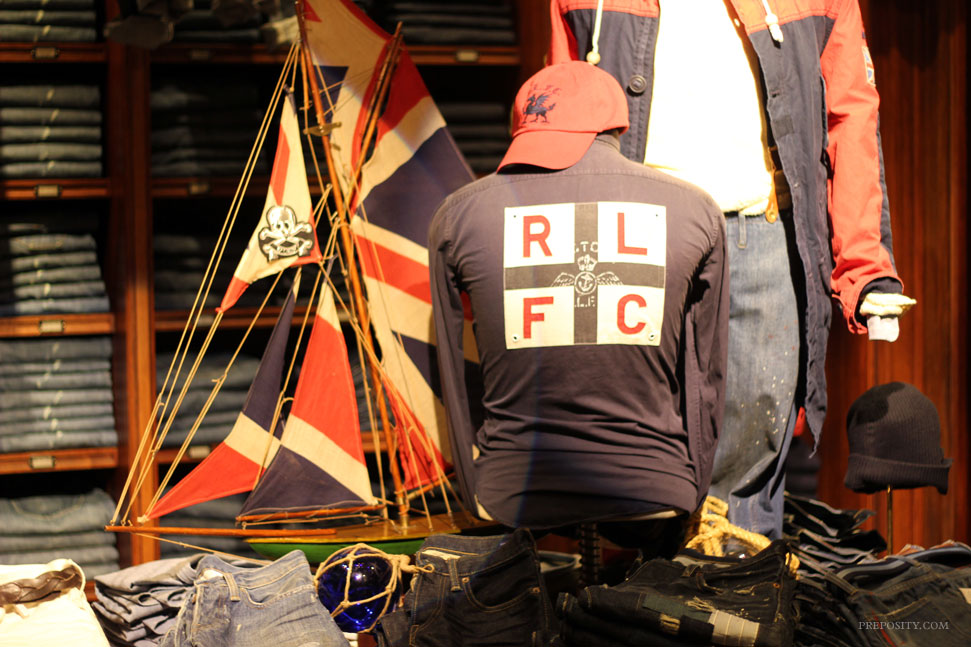 Rugby Ralph Lauren hosted an event in partnership with Yacht Week to showcase their summer collection.
Here in London we've experienced the wettest April on record, and May looks set to be somewhat of a washout, so I can but hope that we'll eventually see some sun, especially given how great Rugby's summer looks.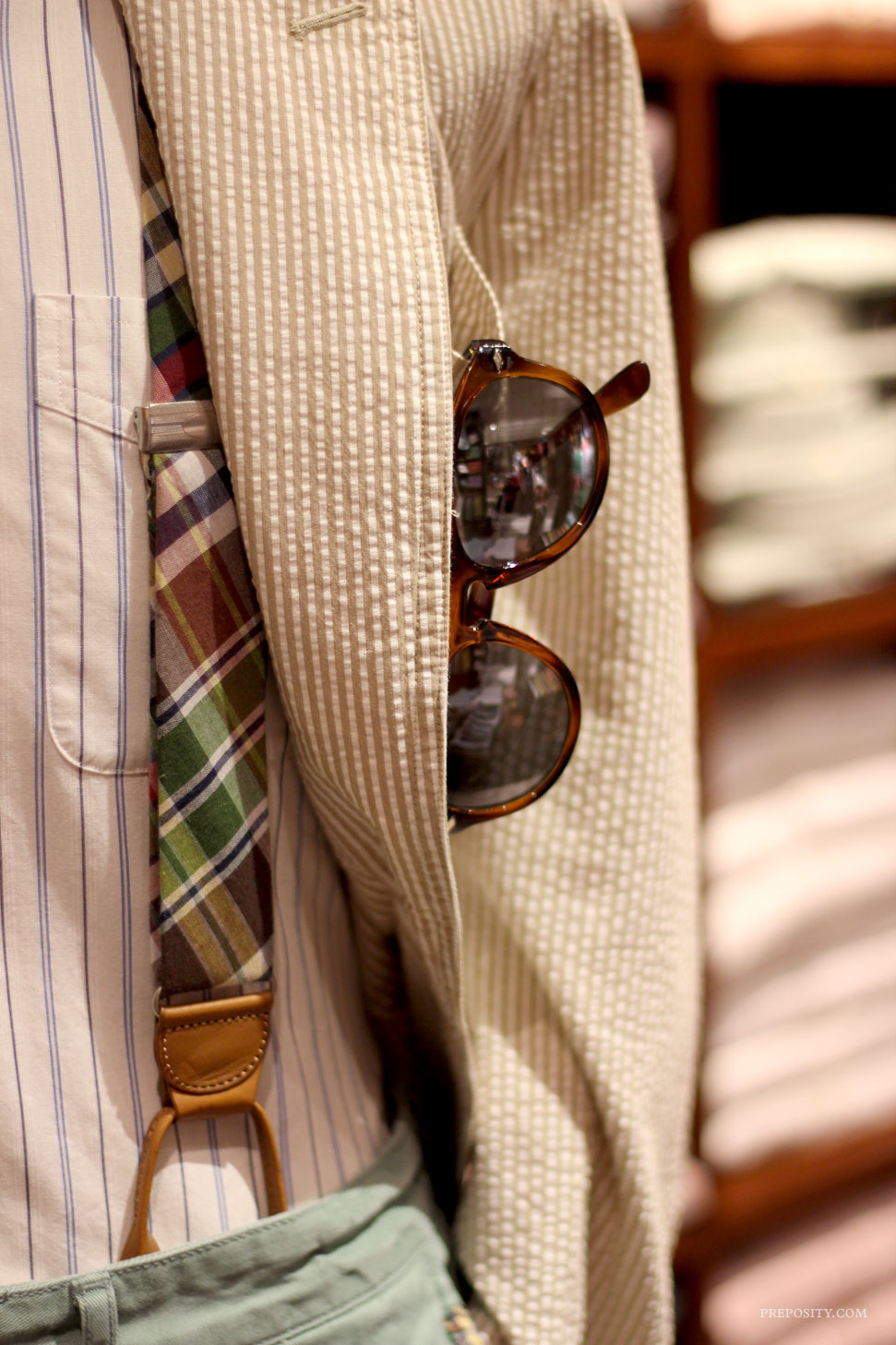 As you'd expect from a company that prides itself on its preppy credentials, light weight fabrics such as seersucker and madras were ever-present. Something that seems to set Rugby apart from their preppy counterparts is their attention to the wash of their garments. Everything looks and feels worn-in, but not in an artificially distressed way, simply a 'lived-in' look – as if you'd already been wearing the garment for a few years. The madras prints are slightly desaturated, as if bleached by the summer sun.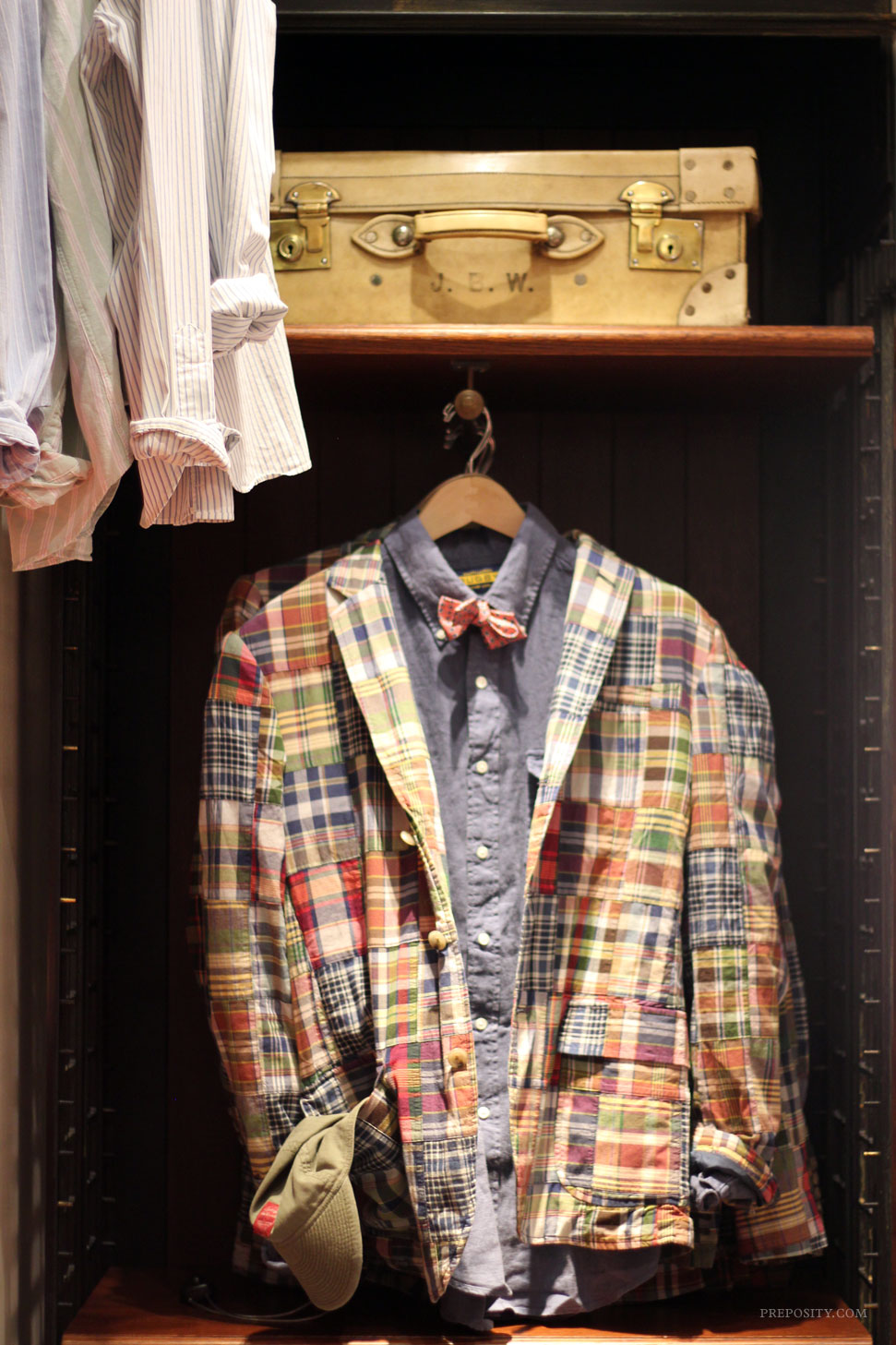 This can be seen in the concept of Nantucket Red trousers – which are famed for their faded look, appearing a warm pink having been bleached by sun and salt air from their original red dye. Rugby have obviously been inspired by Nantucket Reds with their 'Salt Chino Short' whose colour feels authentically sun-bleached.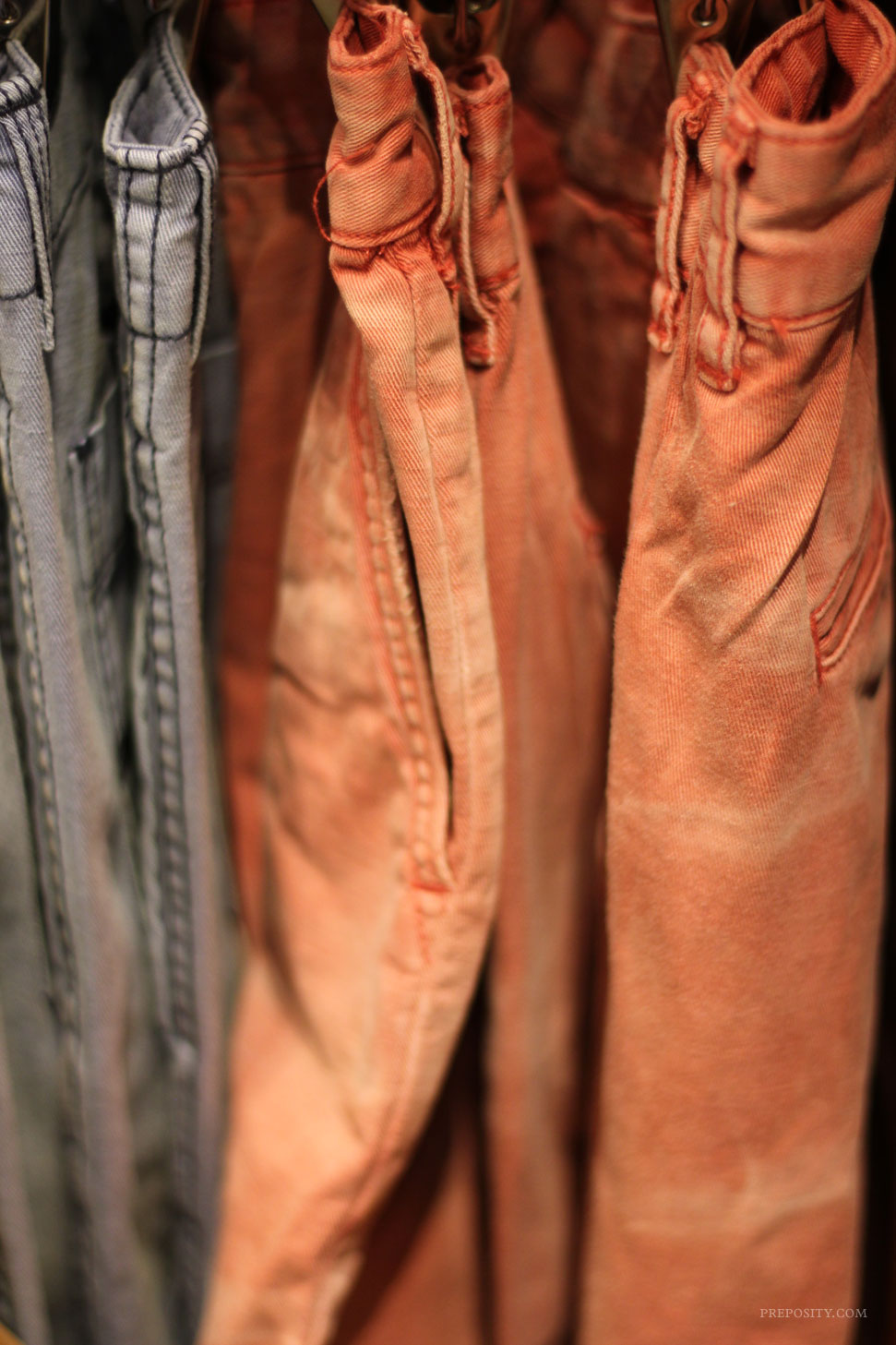 Also on display were many pieces embroidered with Rugby's skull & crossbones motif, evidently inspired by Yale's Skull and Bones society.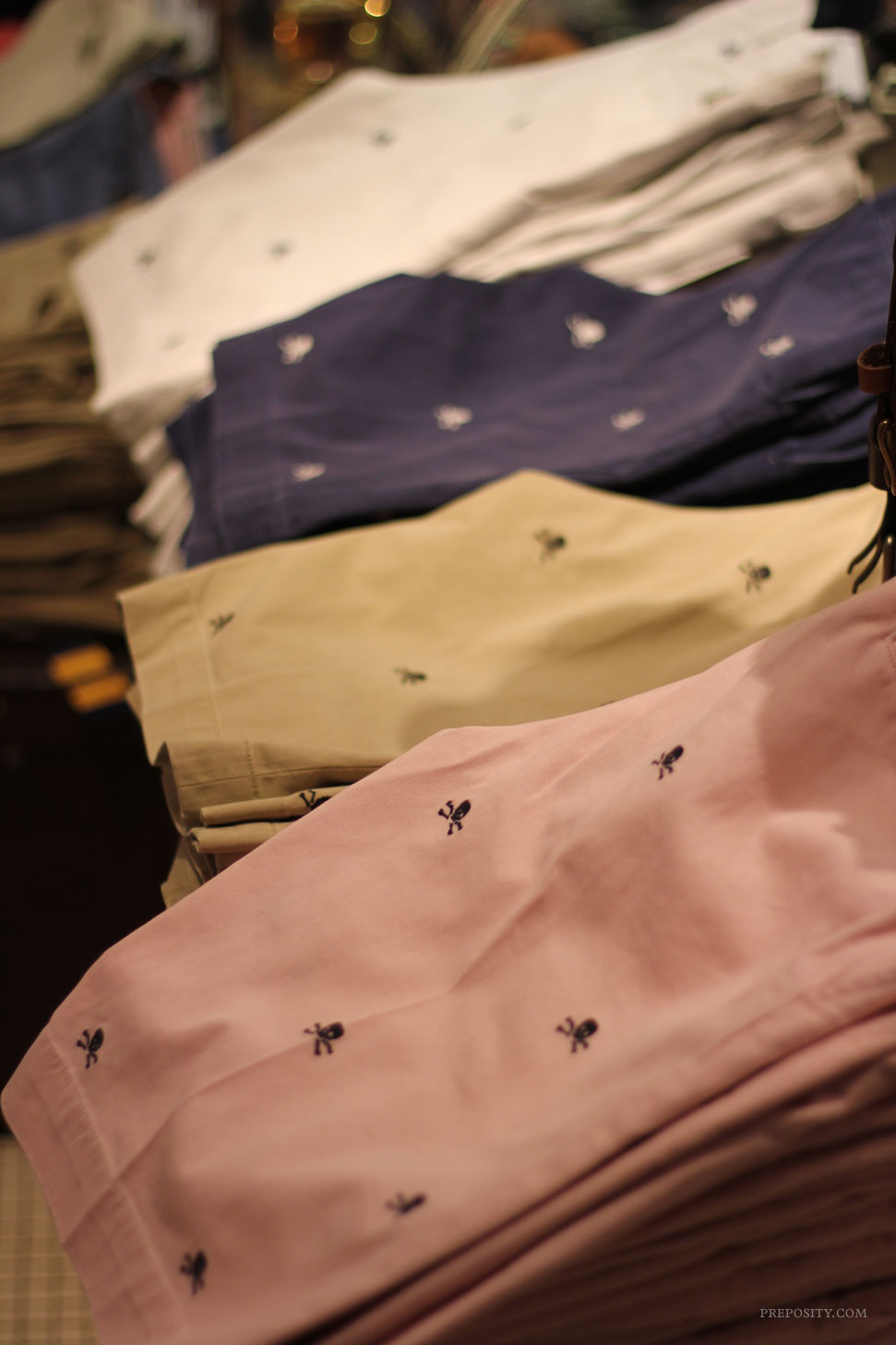 This motif has become more and more ubiquitous for Rugby, now appearing on the chest their polo shirts where Ralph Lauren's polo pony would usually sit.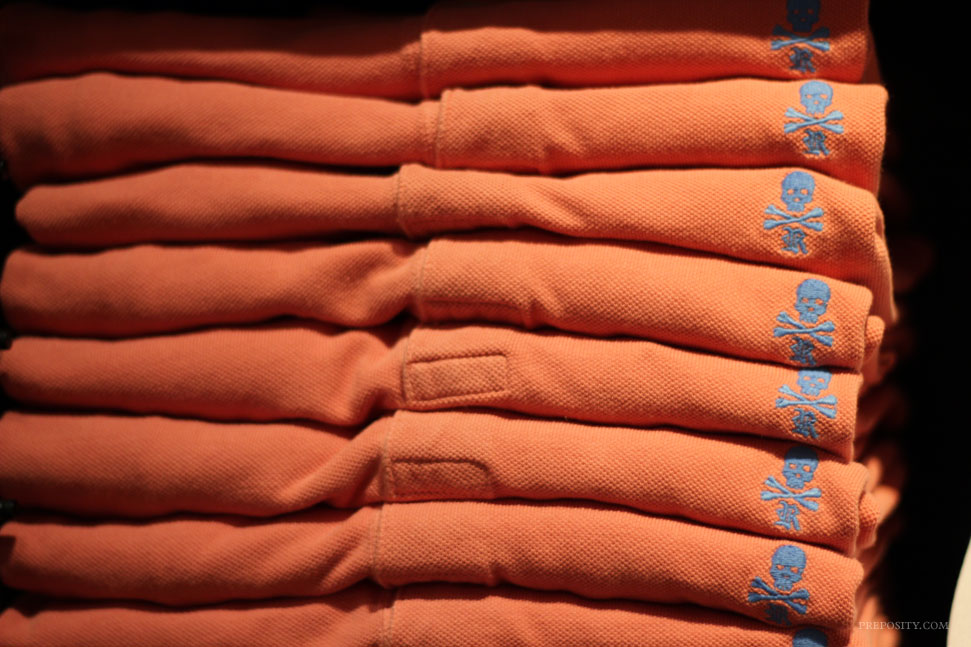 One place I think it does feel more out of place is on the Oxford Buttondowns I saw, where it seems superfluous. I'd rather a shirt with no logo.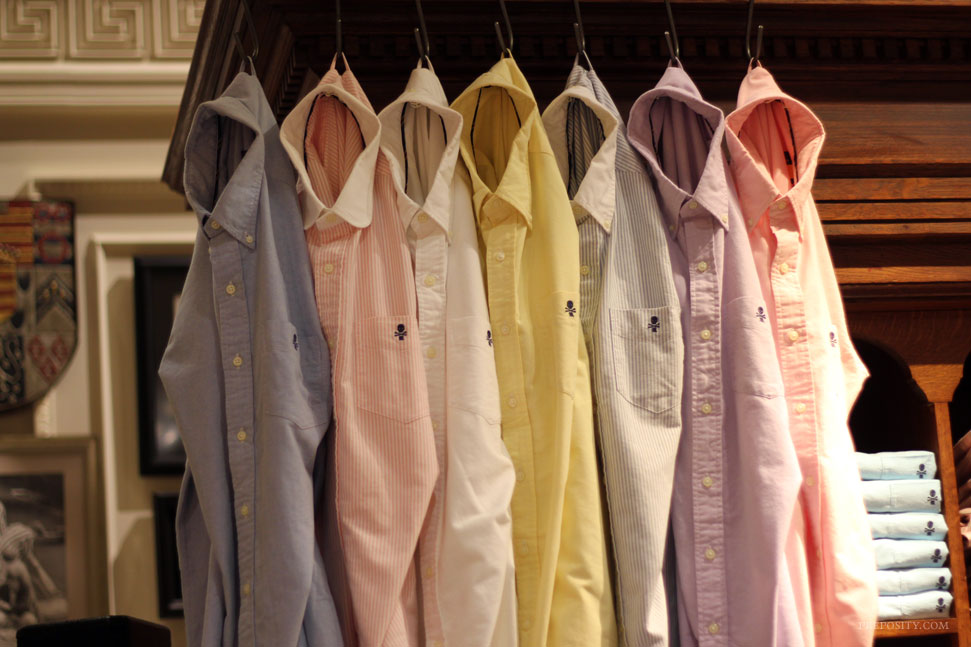 One other noticeable theme was that of Boy Scouts. Rugby shirts with scout merit badges, backpacks and more rustic summer khakis. Maybe this was inspired by Wes Anderson's upcoming movie Moonrise Kingdom, which is centred around a young Scout and was filmed in Rhode Island.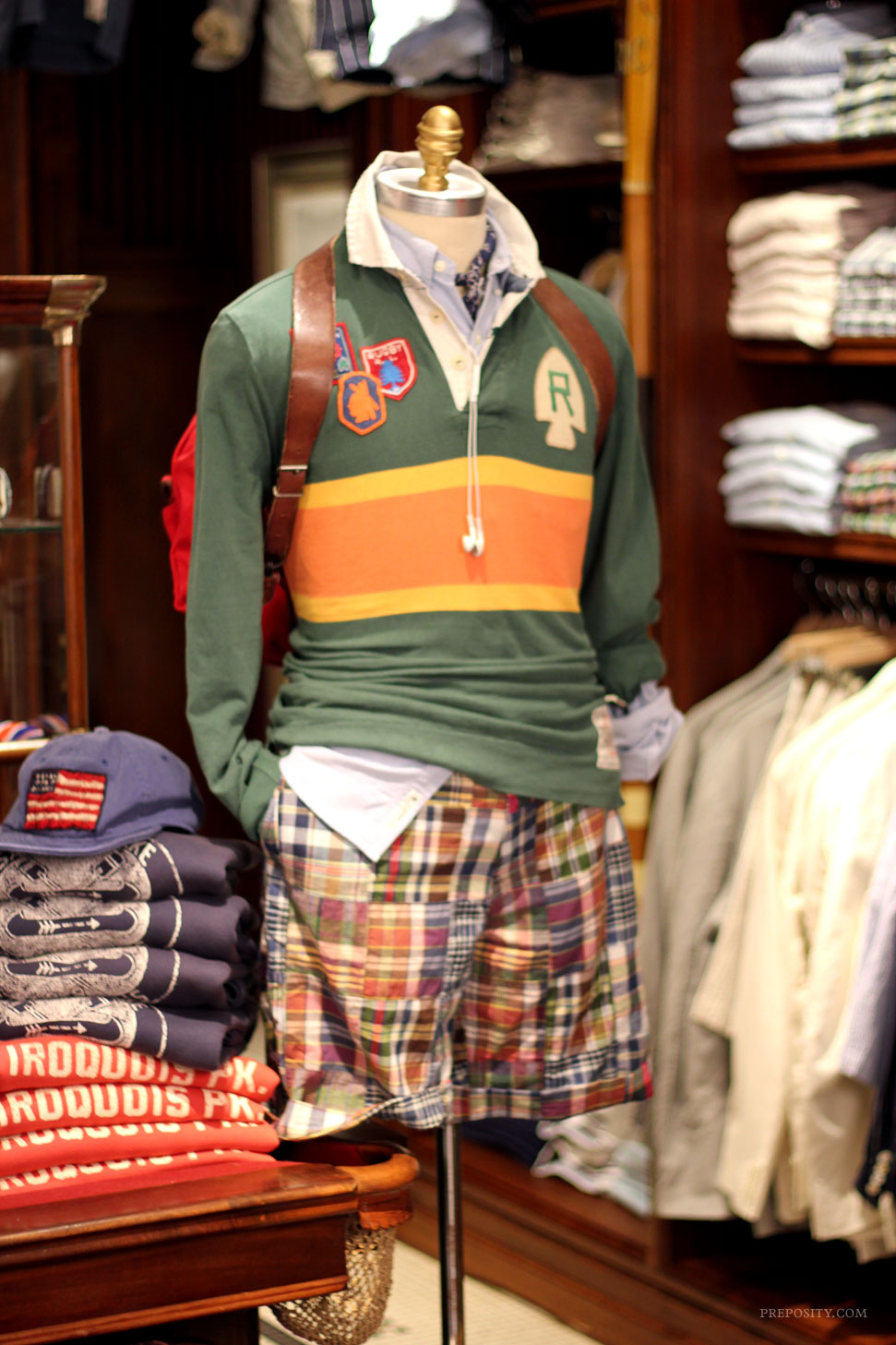 After drinks and Rugby RL branded cupcakes, I left inspired and praying for the start of English summer.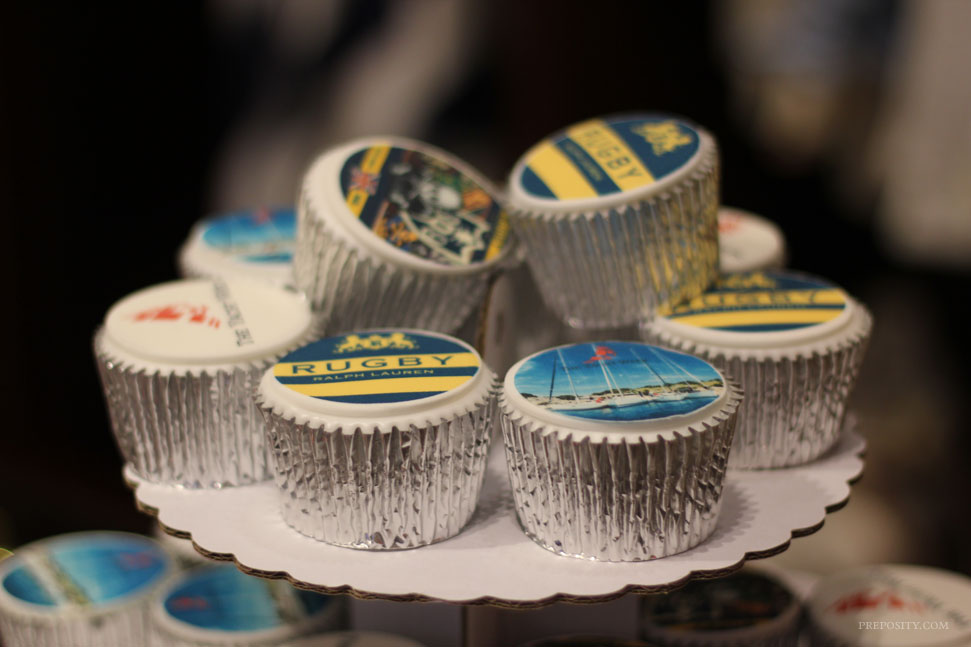 More photos on Tumblr