Movember update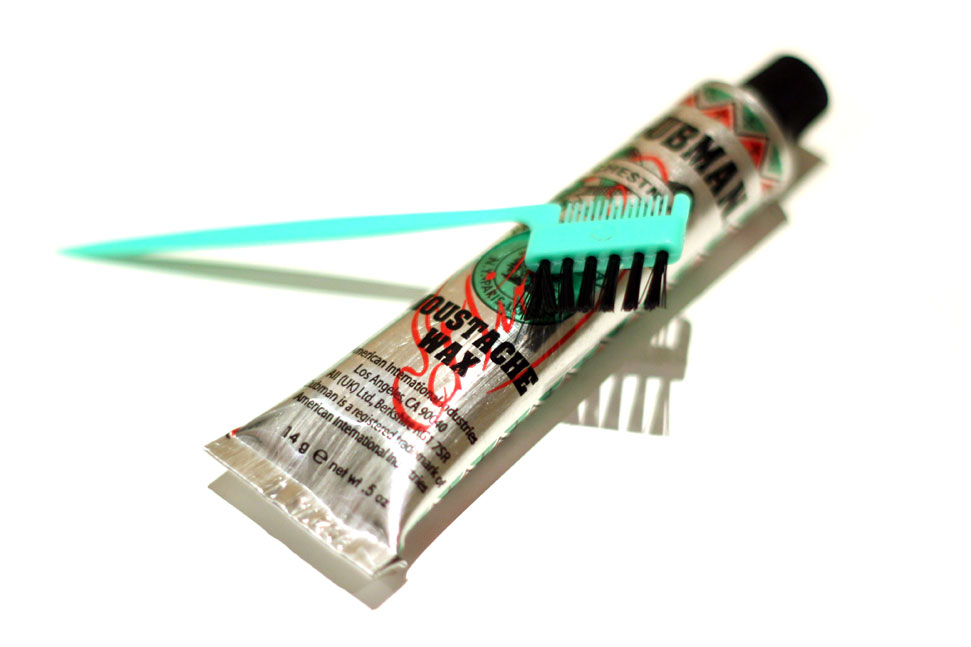 Well, we're now just over halfway through the month of Movember and my moustache is well on its way.
For the uninitiated, Movember is an annual charity event that takes place during the month of November. It aims to forever change the face of men's health through the power of the moustache, by raising awareness and funds that will reduce the number of preventable male deaths by cancer. Since inception as a charity event in 2004, over 1.1 million participants have raised over $174 M for the cause.
Tonight I visited Murdock the barbers for a haircut but whilst in the chair, my barber Matthew took an interest in my moustache and couldn't help showing me some specialist products they stocked. He was so enthusiastic that I ended up walking away with a tube of Clubman chestnut moustache wax (who knew moustache wax came in different colours?). The product is pretty stiff and needs to be warmed up before being applied to the moustache, the small brush/comb that comes alongside can then be used to comb out any excess. Most enlightening.