A Privileged Life – review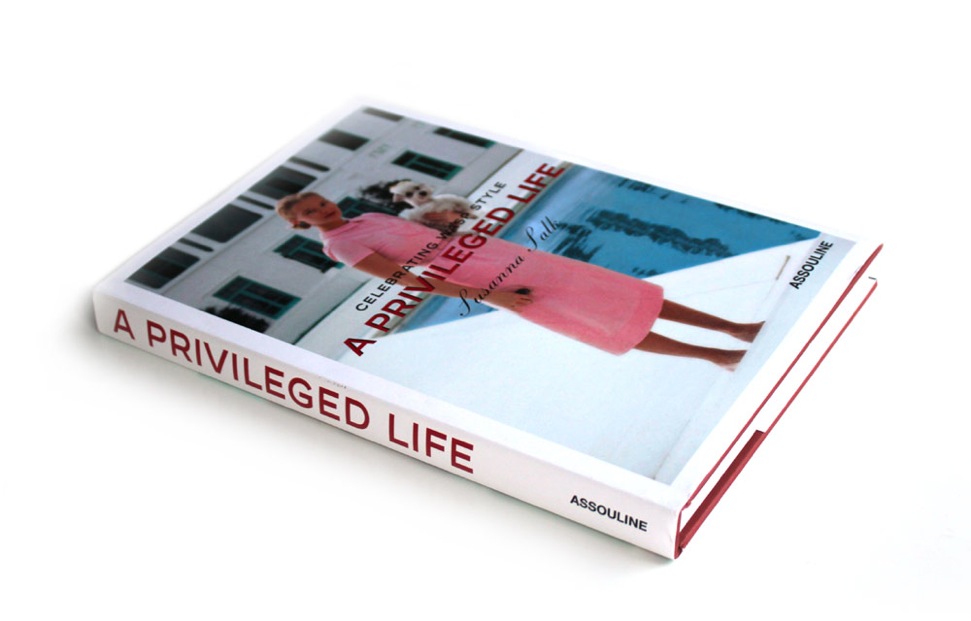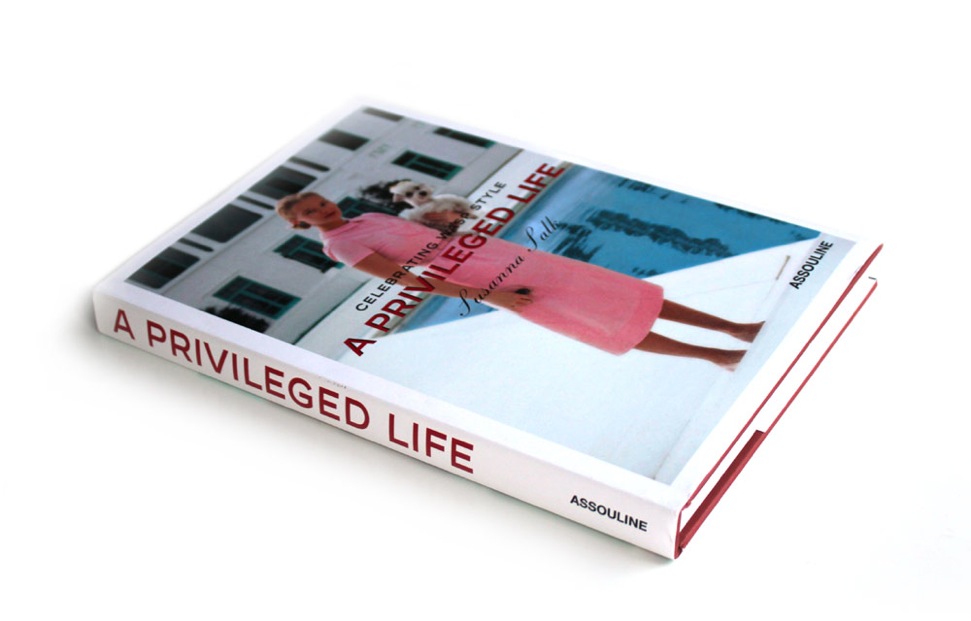 Susanna Salk's book 'A Privileged Life – celebrating WASP style' does exactly that. The lifestyle documented within has less to do with wealth or religion (as hinted by the acronym White Anglo Saxon Protestant) and more to do with a way of life that has been passed down through generations living on the East Coast of the US. Yes, it's a world where siblings attend Ivy League universities and summer by the sea, but it's also a world of beat-up Volvos and hand-me-down clothing.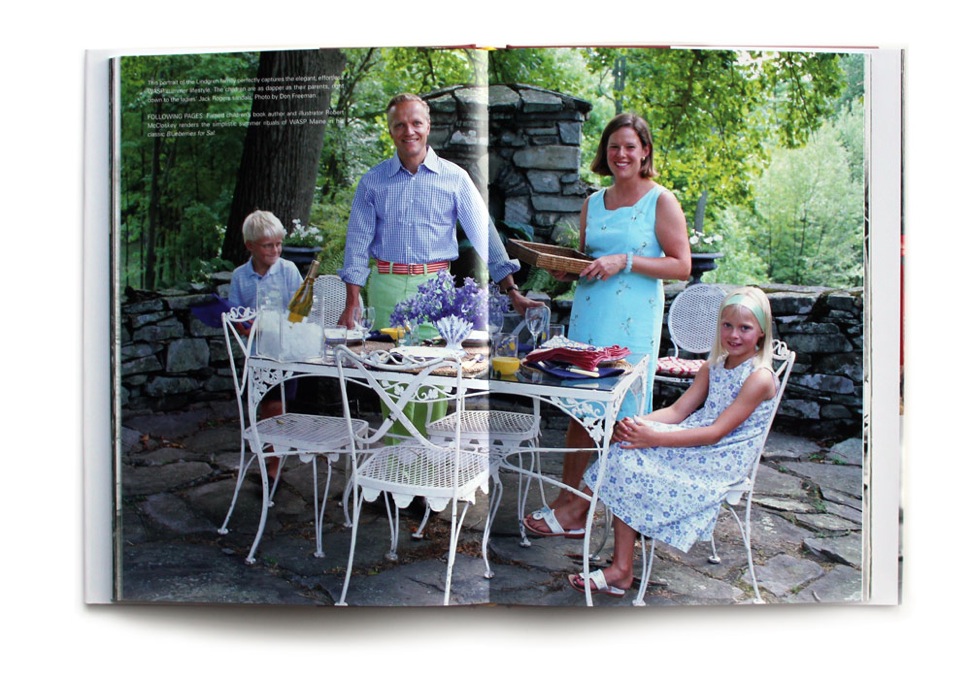 The book is a wonderful collection of photos documenting the Wasp lifestyle . Starting with a selection of Salk's own family photos, there are also iconic images of Truman Capote, Fred Perry, the Kennedy's amongst many others.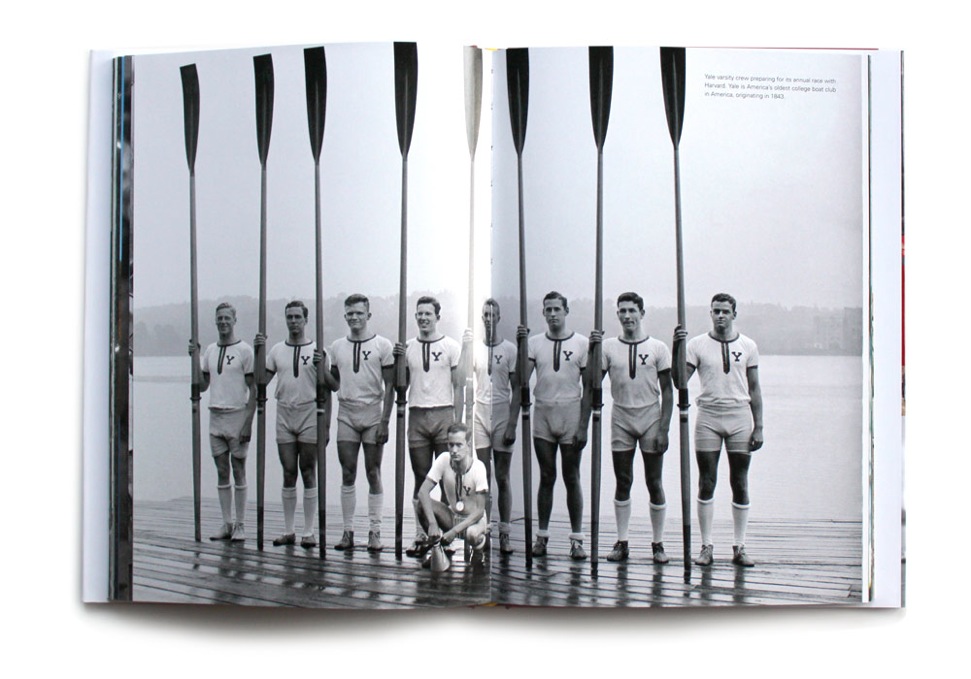 Topics covered in the book are: Icons, Lifestyle, Ivy League, Fashion and Homes. While light on text, the beautifully printed images fill in the rest of the story, after all Salk is Special Projects Editor at House & Garden Magazine.
Fashion-wise all the usual suspects get a mention: LL Bean, J. Crew, Lily Pulitzer, Lacoste, Ralph Lauren et al.
A Privileged Life will be a constant source of inspiration as well as an insight into a lifestyle that has influenced so many designers to date. A great addition to any prep's library.
Published by Assouline