Double RL event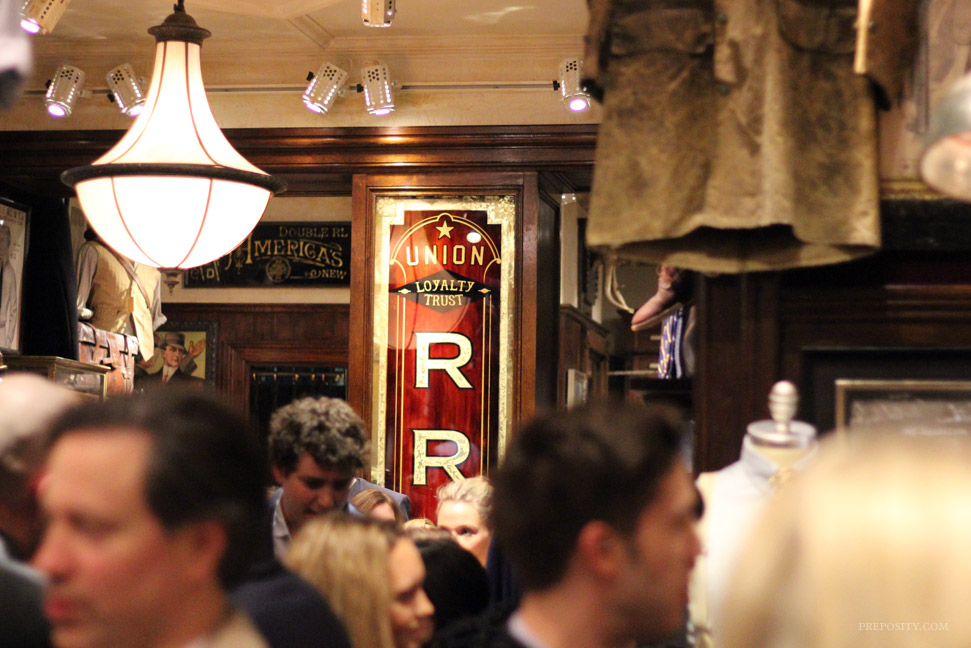 Last night I attended an event hosted by Ralph Lauren Double RL at their Mount Street store here in London.
Double RL hosted a film screening of Dexter Fletcher's Wild Bill in aid of Film Aid International, a charity that travels to areas that have been devasted by war or natural disasters, to screen films and bring entertainment and hope in ways that aid agencies are not able.
The evening started off at the Double RL store. I had visited once before and each time was stunned by the incredible attention to detail, the visual merchandisers (those that dress the store and displays) at Ralph Lauren really are second to none. Double RL has a very distinct feel as a brand, part vintage, distressed blue collar worker's clothing, part cowboy, part '20's white collar worker. Everything feels authentic, the garments feel like exhibits in an exhibition of period clothing, right down to the smallest details of the wear and tear.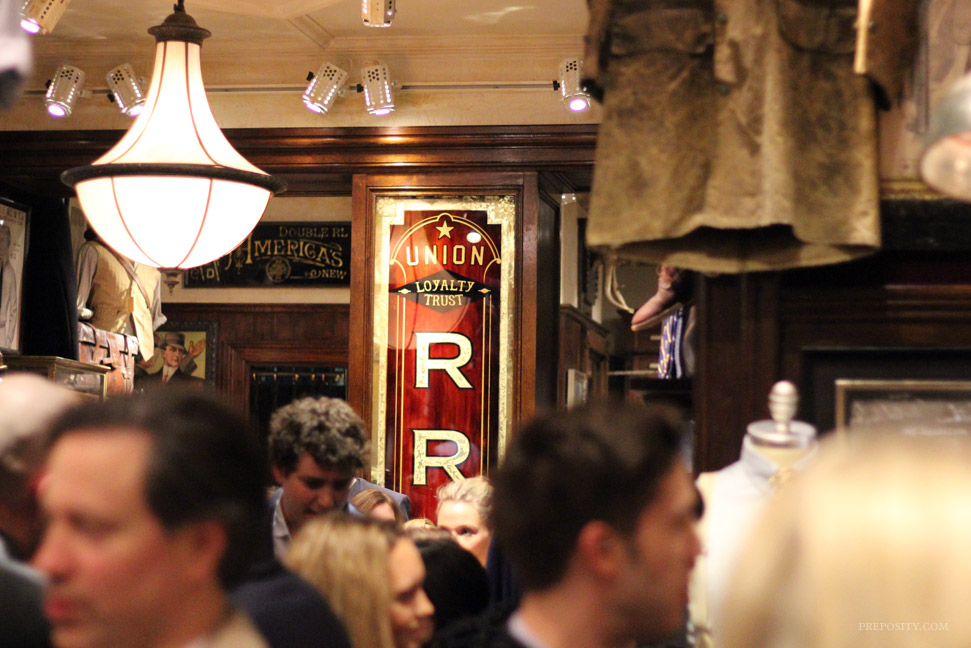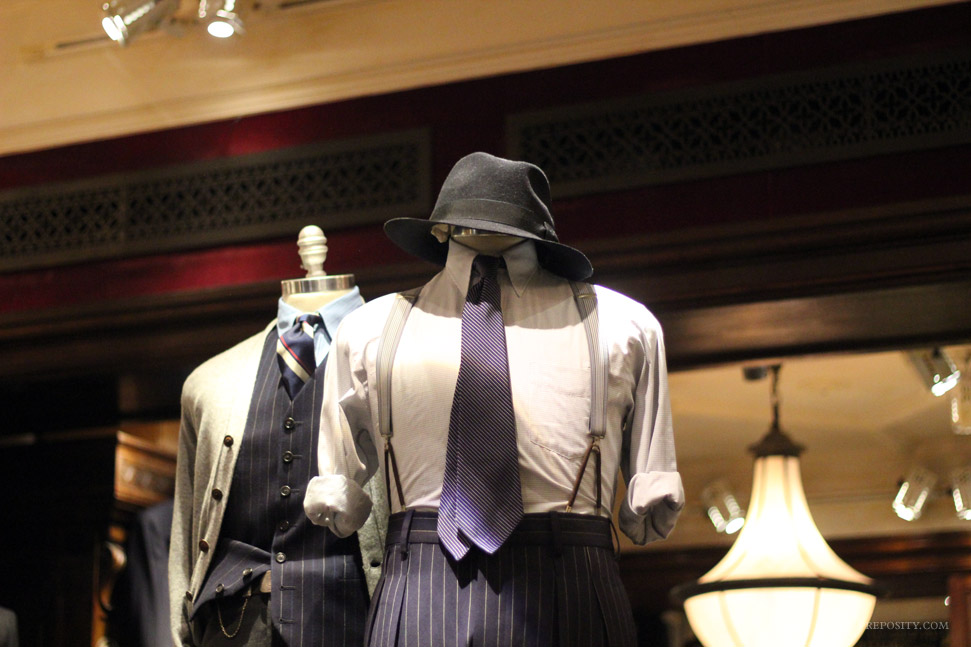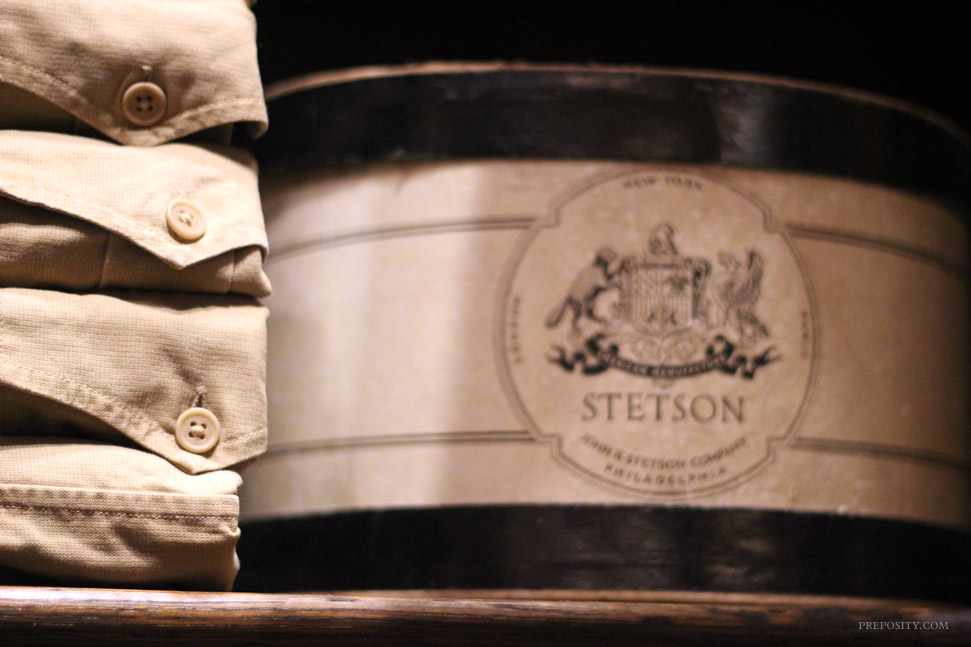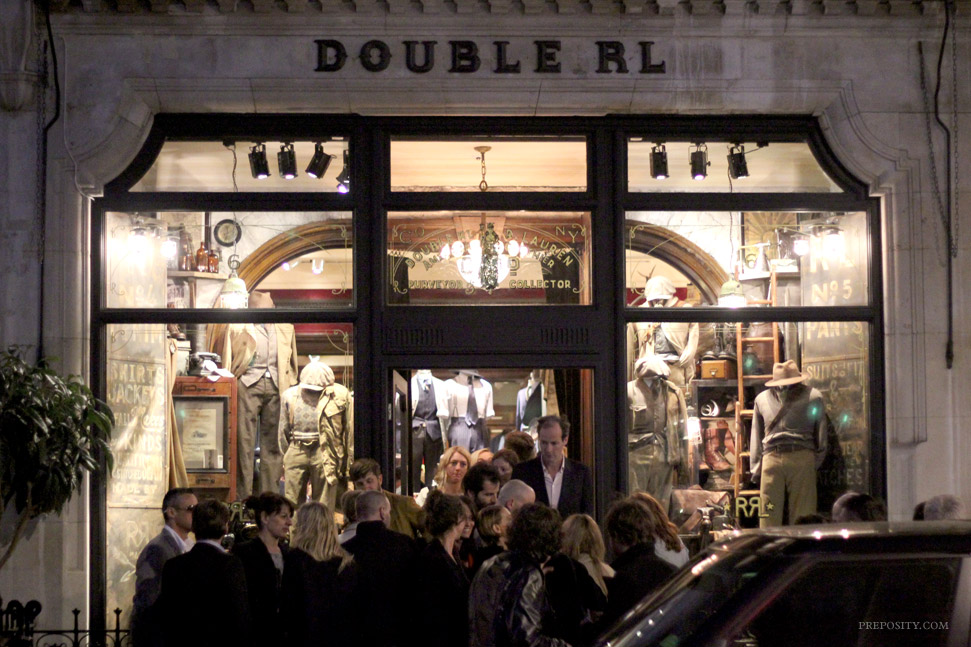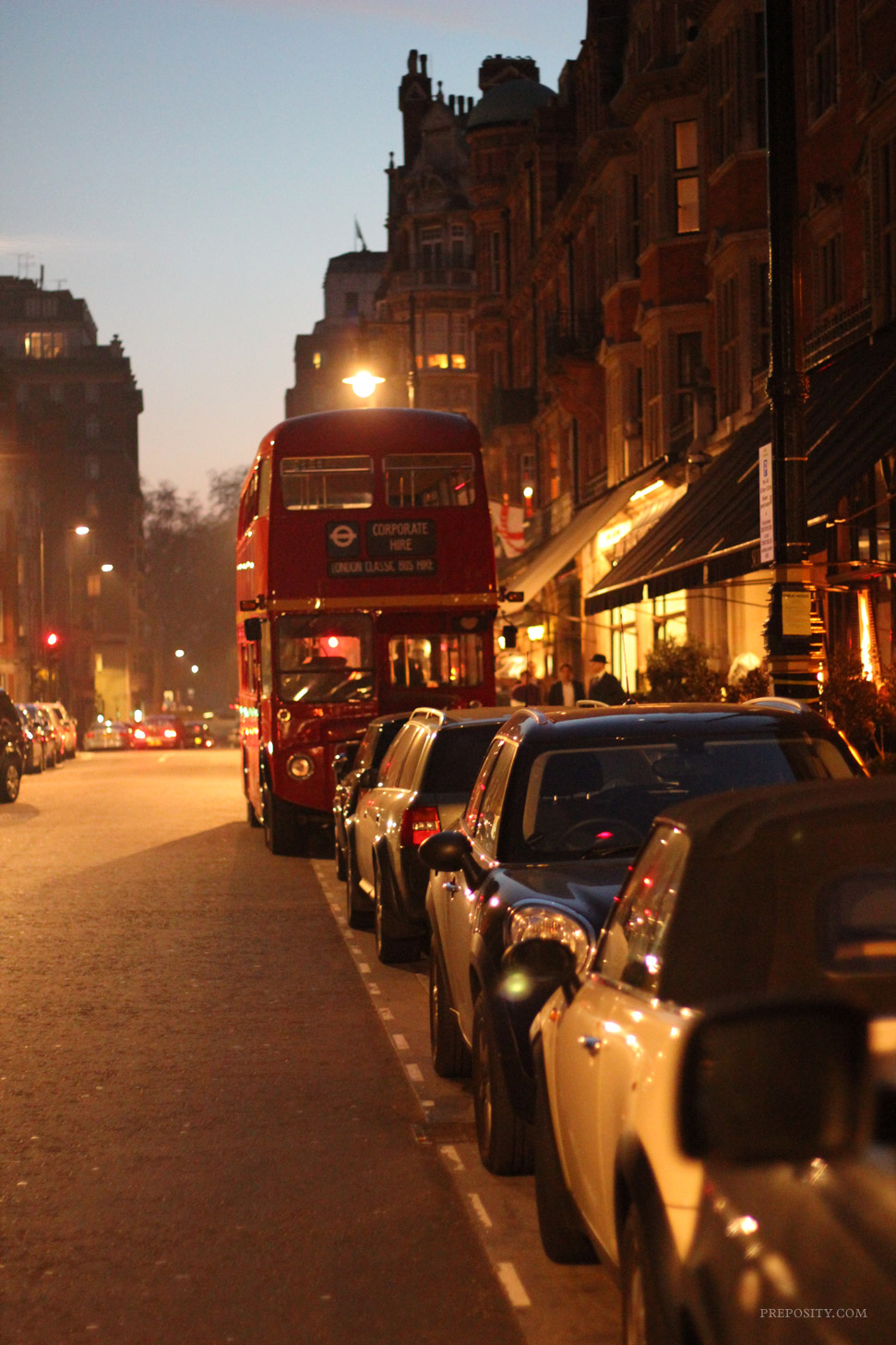 Guests were then transported by old double-decker London buses to the Soho Hotel for the movie screening.
If you're a fan of British gangster movies like Lock, Stock and Two Smoking Barrels (a movie of which Director Dexter Fletcher is an alumnus) then it's definitely worth a look. Taking the now well trodden genre and injecting a new found warmth and humanity that always seemed to be lacking from earlier films.
It's worth having a look at both Double RL and its roots at Ralph Lauren's own ranch of the same name in Colarado. See below for a video of Oprah's tour of the ranch and tell me you don't want to stay in one of those teepees.